Want to get involved? Here are some ways you can!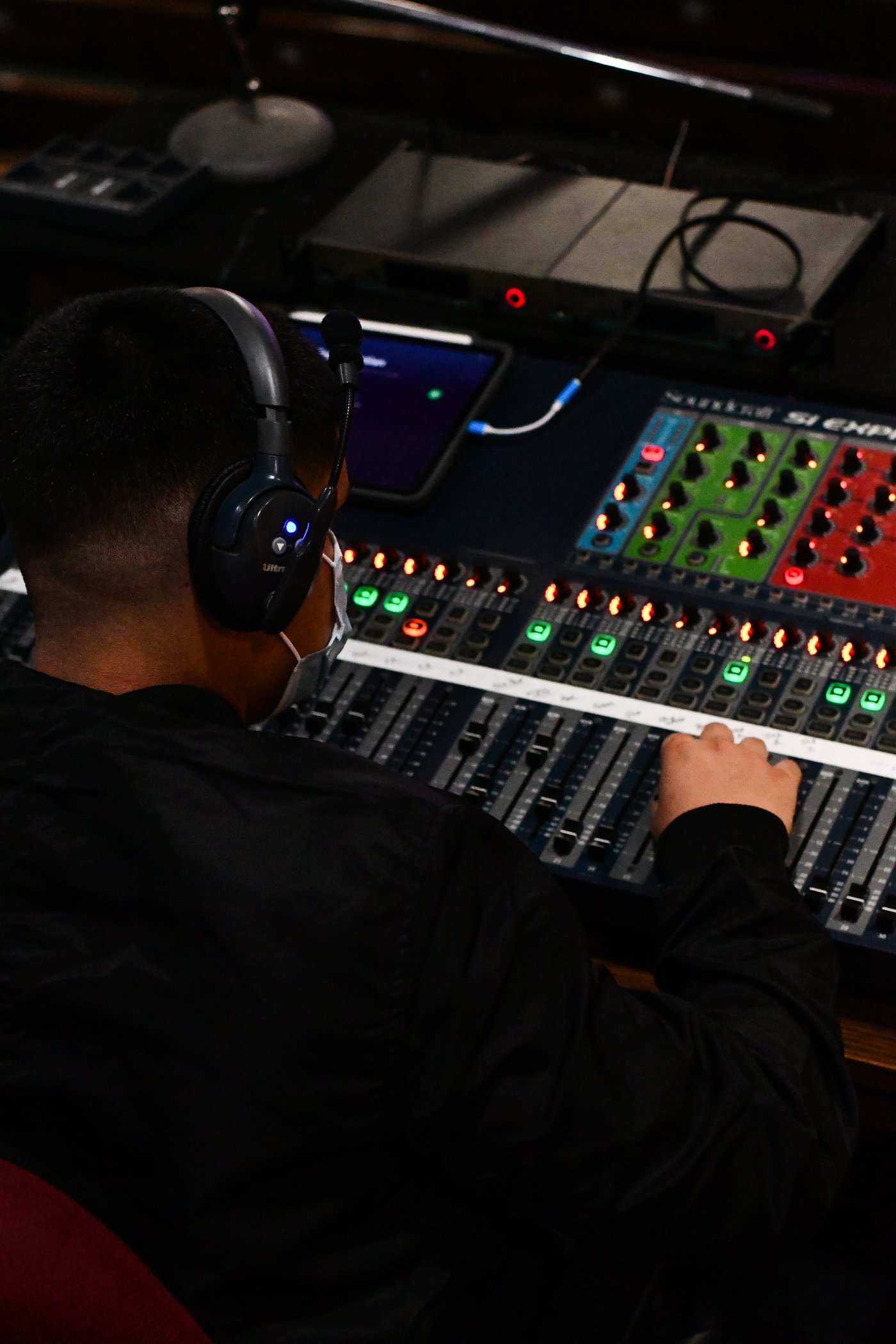 Immanuel's Tech Team is a huge part of our weekly service. From producing to audio engineering, there are plenty of ways to get involved with out tech team! If you would like more information click here.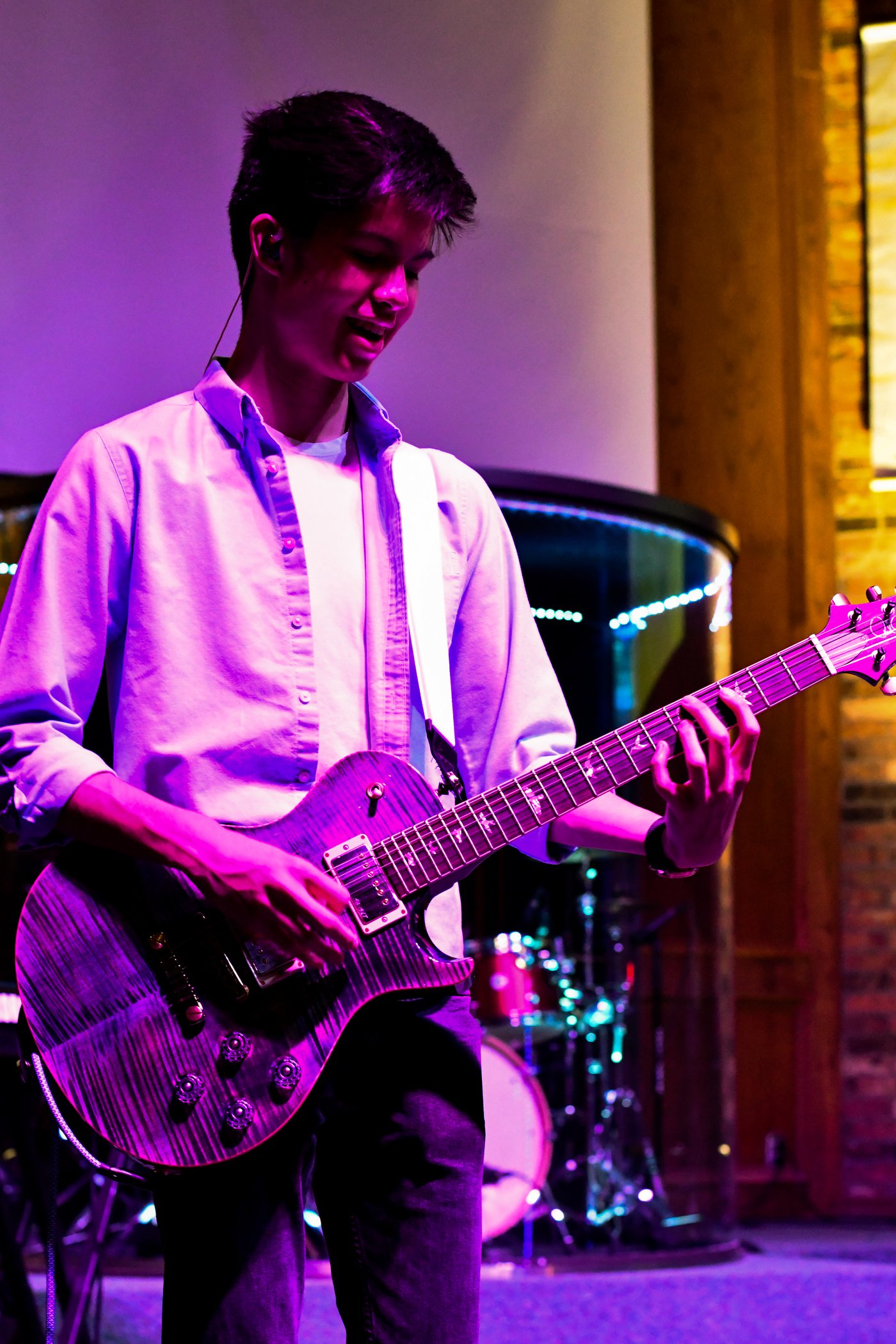 Worship is not just music, but a lifestyle. Our worship team strives to live a life full of worship and lead our church in worship on Sunday mornings. If you would like to use your gifts to serve on our worship team click here to get in touch with our Worship Leader.