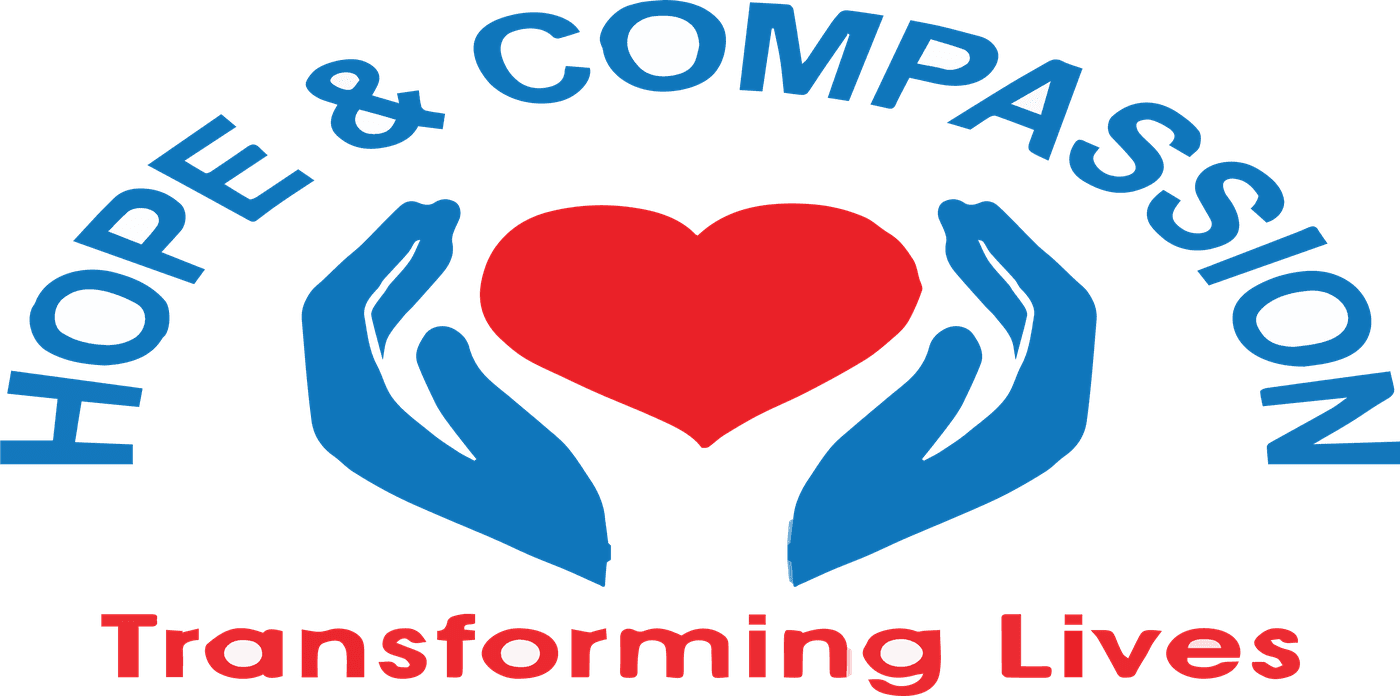 Hope & Compassion is a non-profit organization formed by a group of compassionate missionaries that work tirelessly to give hope to the hopeless.
For more information click here.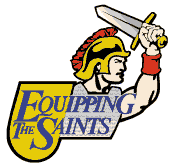 Equipping the Saints help churches and mission organizations to train ordinary lay people to do the work of ministry and to edify the Body of Christ as instructed in Ephesians 4:12. Equipping The Saints seeks to practically balance the Great Commandment of Jesus Christ with His Great Commission in the lives of lay people through hands-on training programs.
For more information click here.